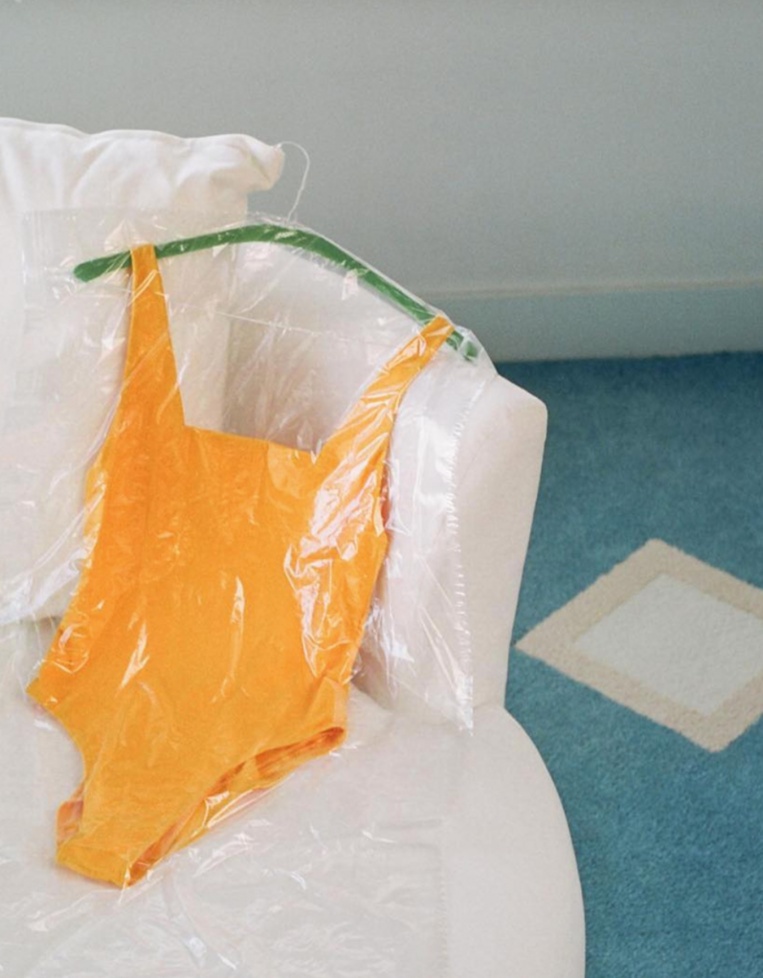 Strategy
Rooted in analytics and your unique success metrics, strategy is the true foundation of everything that we do. From campaigns to brand positioning, we bring together the best ingredients for fresh and impactful storytelling that get your audience talking and engaging.
Services
Creative Strategy
Campaign Development
Influencer Partnerships
Brand Development and Strategy
Content Marketing
Content
Simply put, we use content to connect the dots. Drawing on our industry expertise coupled with targeted market research, we produce tailored and powerful content that drives memorable conversations with your key audience.
Services
Creative and Art Direction
Full Service Production
Graphic Design
Photography and Video
Data
The numbers are our driving force. We take a holistic approach to reporting, ensuring that your brand's KPIs are at the forefront every step of the way.
Services
Paid Advertising Strategy and Execution
Content Analysis
Reporting and Analytics
Management
We build custom campaigns that propel digital growth. By combining innovative content with targeted growth and engagement strategies, we expand your consumer base and boost your visibility across key social platforms. 
Services
Social Media Platform Management
Community and Consumer Engagement
Consulting
Ongoing strategic conversations support both you and your brand in making the biggest strides forward. Through high-level coaching and market analysis, we deep dive into creative problem solving and build out a tangible plan for execution. 
Services
High-level 1:1 Coaching
Content Evaluation
Competitor and Market Analysis
Branding
No matter what stage of the creative process you're in, we're here to help you reimagine (or simply imagine) how to create a shift in the market and bring the best parts of your brand to life. Whether that's logo creation or website design and development, we'll help you decide.
Services
Brand Development
Logo and Identity Design
Brand and Style Guides
Packaging Design
Website Design and Development