CSC Strategic was built to fill a gap in the digital market – how to create customized content and meaningful messaging rooted in measurable analytics and proven strategy. Experts at elevating brands into the future, we are brand strategists committed to our role as integral partners with any client or project we touch.
Founder + CEO
Chelsea Cooper
Long before she launched CSC Strategic, Chelsea built up a formidable reputation at lululemon athletica for transforming both their digital and out of home marketing and communications strategies. She pioneered some of their first key partnerships, building events and experiences with brands such as SoulCycle and Equinox.
With a wealth of industry knowledge and connections in the space, Chelsea was able to successfully kick off and grow CSC Strategic ten-fold within the first year of launch. She is best known for her innovative work on Harmless Harvest's 'Live Harmless' and 'Suspiciously Pink' campaigns and for enhancing the Alfred Coffee and Soho House brand images through her photography work. Chelsea has also directed a number of celebrity photo and video shoots including ones spotlighting Ashley Tisdale and Phoebe Tonkin.
Since launching CSC Strategic, Chelsea has led and delivered customized projects on brand strategy, content production, social media and other key strategic focuses in the digital realm for more than 75 clients. Her work has been published in a variety of publications including Food & Wine and InStyle Magazine.
CSC Strategic now operates with offices in New York City, Los Angeles and London.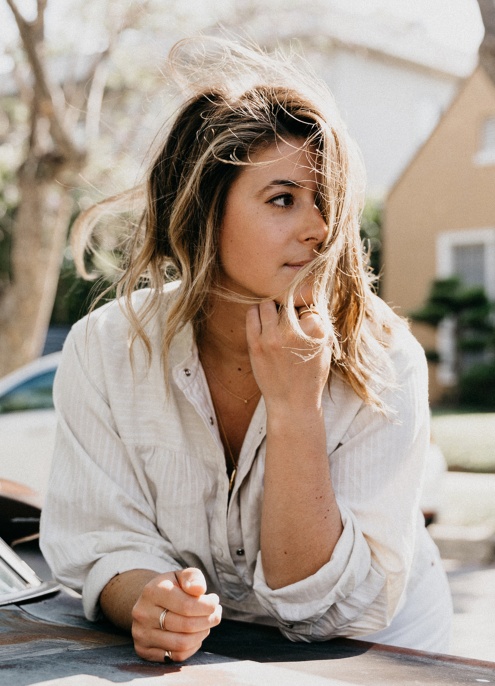 "Working with CSC was a pleasure. Chelsea and her team were able to stay on top of and make things easy for us, providing us with great content & insights month over month while adapting to any challenges we threw at them. A great growth solution team dedicated to our brand in every way!"
"If I had to describe the CSC team in a few words, I would say they're extremely flexible, attentive, scrappy when we need to be and fun to work with. I highly recommend working with them if you're looking for an easy-to-work with, no drama team of great women who get things done"
"CSC has been managing OOKIOH's social media accounts for almost two years now, and that says something. It is practically an in-house team for me; A team that is up for last-minute challenges and making it look good while doing so."